1 tag
"It always surprised me when i realized that I wasn't the only person in the..."
– John Green (via whiteoleanderlove)
That Green Gentleman
http://www.carlzochphotography.com/blog/ love his work.
i think its time for me to pick up my holga and start shooting.
"We will open the book. Its pages are blank. We are going to put words on them..."
– Edith Lovejoy Pierce (via fuckyeahhappy)
"Everybody has a secret world inside of them. All of the people of the world, I..."
– Neil Gaiman (via fuckyeahhappy)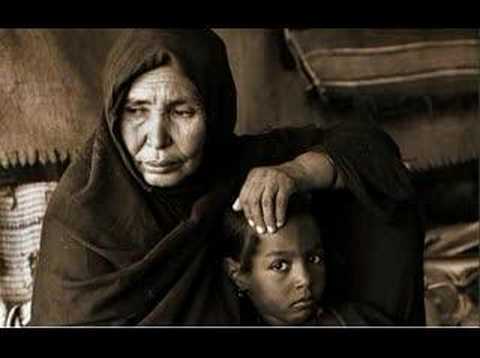 "I can't explain myself, I'm afraid, Sir, because I'm not..."
– Alice In Wonderland
"Each morning when I open my eyes I say to myself: I, not events, have the power..."
– Groucho Marx (via lovemidori)
"A person's a person, no matter how small."
– Dr. Seuss
"Be yourself. Everyone else is already taken."
– Oscar Wilde (via fuckyeahhappy)
Bulletproof.
Your reading denotes seriousness, wisdom, balance and sadness. You're picky with your lovers. You're a thorough and careful thinker. You are more active mentally than physically. There may be a restriction to the direction you take by your emotional fears, loves etc. You may sacrifice direction for a relationship. -
"Imagination is more important than knowledge."
– Albert Einstein
Long Shot.
Celebrated Jean's belated bday yesterday @ fish and co! Even though it didn't came out as expected, cause she had guess it right, but overall i had fun:) First of all, met up with Jeerin, had a quick bite and off we went to SimLim! Sold off my lousy ex-cam finally! Thanks Jeerin for helping me to bargain, as well as the man who is willing to buy it! Then i bought another cam @ 50...
The Climb
3.07! >:( didn't expect it to be this low! Quite disappointed with it! Next sem im gonna work extra hard! Goal : 3.3 and above! Gambatte! 不要灰心! 加油加油!:D
Gee.
I can't watch Moonlight Resonance due to working! And Mysoju links is broken! FML. ;(
Last Farewell - Big Bang
Hmm. Shld i head down to Sim Lim square and sell off my digital camera? It sucks badly!!!!! Shld i or shld i not?
"To fail or not to fail: That is the question."
Flaws.
A water bearer in India had two large pots, one hung on each end of a pole which he carried across his neck. One of the pots had a crack in it, while the other pot was perfect and always delivered a full portion of water at the end of the long walk from the stream to the master's house. The cracked pot arrived only half full. For a full two years this went on daily, with the bearer...
"One day, One chance. Something small, but look how it changes us."
– Jason F. Wright